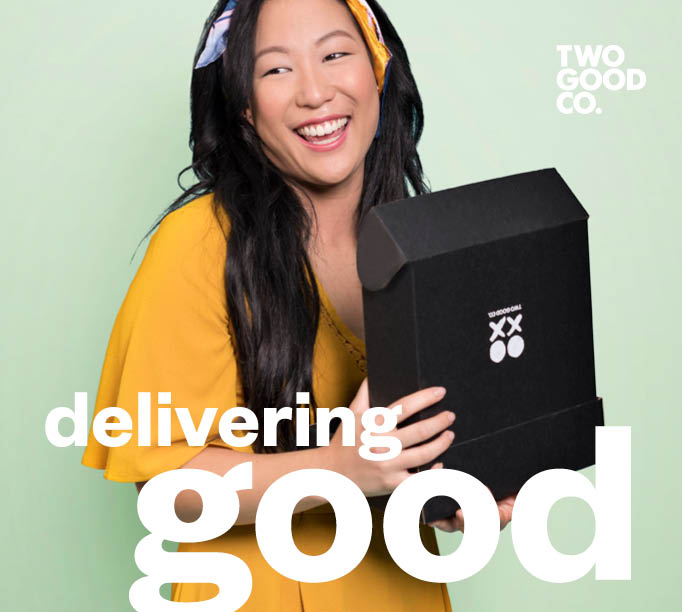 Buy it, wrap it - we'll match it!
5 December, 2018-24 December, 2018
Commencing December 5, Lansell Square will be home to a Christmas 'Gifting Station' providing the opportunity to buy a Two Good care pack for yourself or as a gift for someone you love, and we will deliver one to a local women's shelter in the Lansell community on your behalf this Christmas.

Dates & Times:
5th – 8th December, 11am - 3pm daily
12th – 15th December, 11am – 3pm daily
Location:
Centre Mall

We are committed to supporting victims of Domestic Violence within our local community. Help us bring care to domestic violence victims this Christmas.