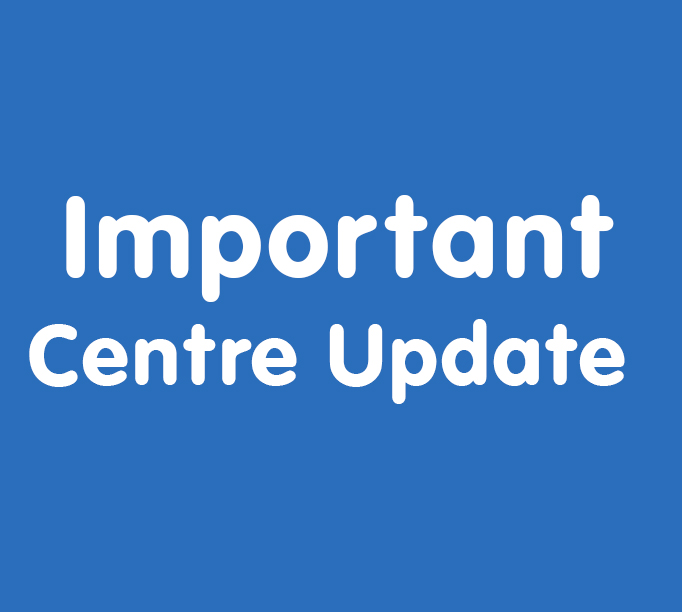 Important Trading Update
This morning the Premier announced that the current lockdown will be lifted at midnight tonight.
For our Centre, all stores will re-open from tomorrow with the following transition restrictions in place:
you must continue to wear a mask at all times in Centre
a number of stores including hair, beauty, personal care, gyms, hospitality venues, cafes and restaurants must maintain a capacity limit of 1 per 4 square metres. Please ensure you observe capacity limits on store entries
QR code Check-in remains in place
Although restrictions have been eased, COVID-19 is still active in our communities. For you when you visit us please remember:
keep 1.5 metres between yourself and others at all times
utilise the hand sanitiser on entry
if you are unwell, please stay home and get tested for COVID-19 if symptoms occur
Staying safe and well is a community effort and together we can play our part in stopping the spread of COVID-19.
Thank you for your ongoing co-operation and support.