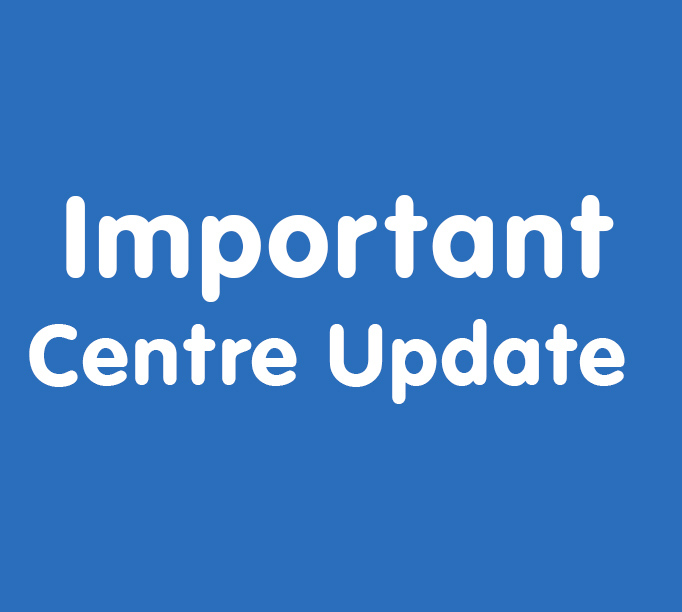 Important Notice
Dear shoppers,
We have been made aware that a Woolworths contractor (trolley collector) has returned a positive COVID-19 test result. We have been advised by Woolworths that the contractor last worked at Lansell Square on Friday 14th August 2020. Please see below details of their shifts last week.
Friday 14th August 9:50am – 2:30pm
Thursday 13th August 9:50am – 8:00pm
Wednesday 12th August 9:50am – 6:00pm
Tuesday 11th August 9:50am – 6:00pm
Monday 10th August 9:50am – 6:00pm
Safeguarding the health of our tenant customers, our team and our community remains our priority. As per our COVID-safe plan, last night we completed a centre deep clean as a precautionary measure. This deep clean was carried out as per the guidelines issued by Safework Australia. We have also been advised that Woolworths undertook a deep clean of their store and reopened for trade today.
This is an important reminder to ensure that when you leave your home, you are protecting yourself and others from COVID-19.
When visiting us, please ensure you;
• are wearing a face mask
• maintain 1.5 metres between yourself and others at all times
• adhere to hygiene guidelines. Additionally, we have hand sanitiser on all entries for your convenience
• if you are feeling unwell, please stay home and ensure you get tested if you have symptoms
Importantly, if you visited Woolworths last Friday and have symptoms, please ensure you get tested for COVID-19 and self-isolate as per the Victorian government COVID-19 guidelines.
Staying safe and well is a community effort. Together we can minimise the risk and play our part in stopping the spread.
We thank you for your ongoing support.