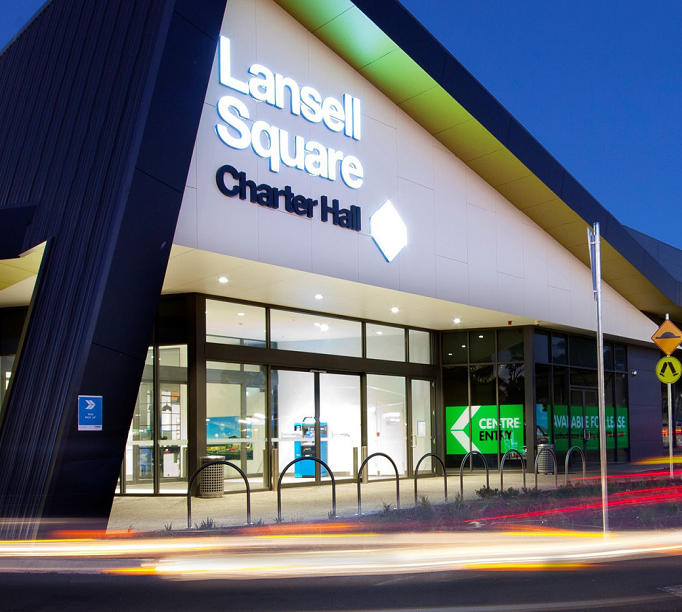 Pop Up Shop Opportunities
Pop Up Shop Opportunities are now available at Lansell Square.
Are you a local business looking to raise your awareness and reach more local consumers?
We have long and short term Pop Up opportunities to showcase your brand to our local community, reach more consumers and make a lasting impression!
For enquiries call Centre Management on 5911 8900.