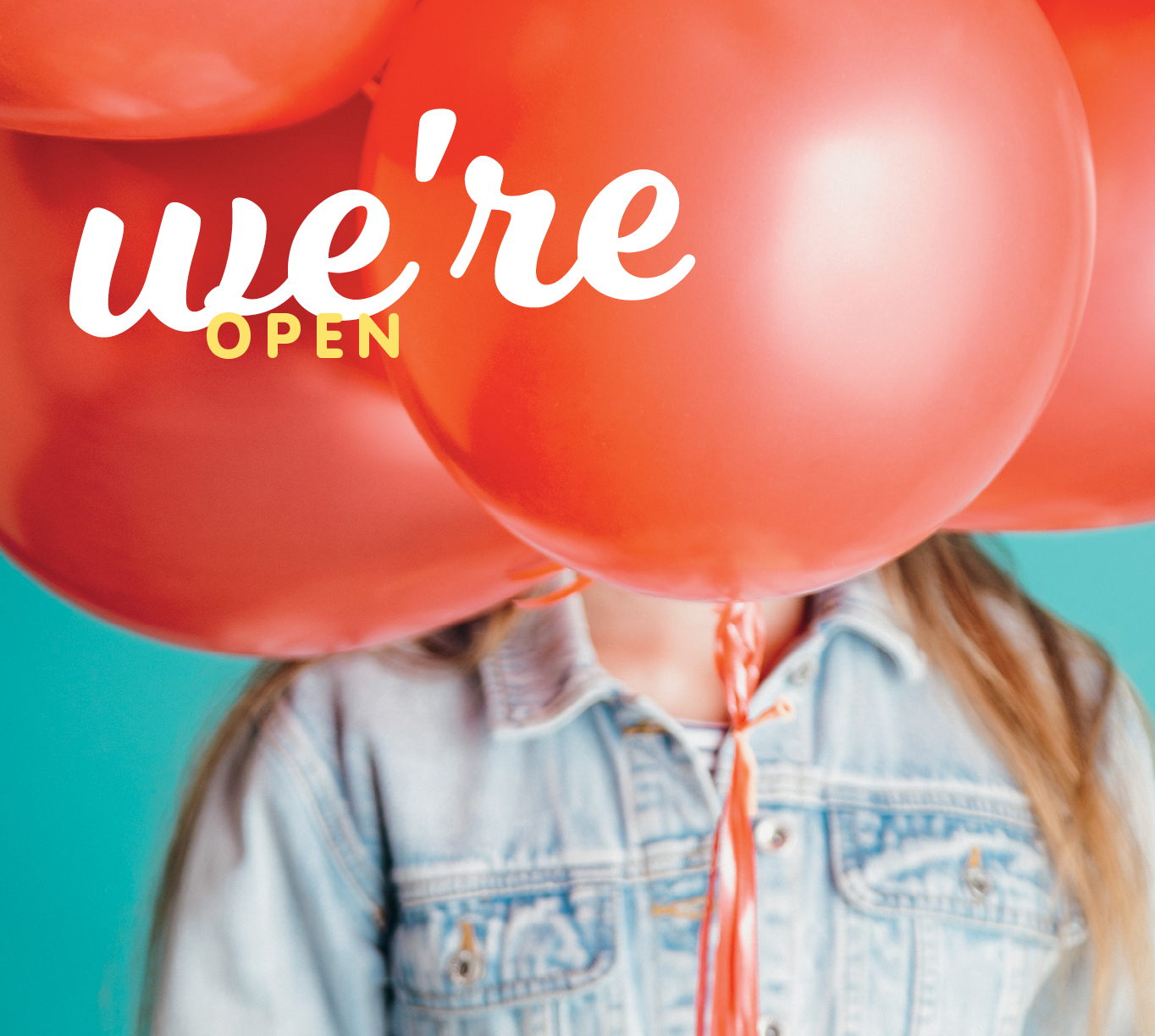 Public Holiday Trading Hours
27 September, 2019, 11 AM-3 PM
For all of your convenience needs, the shopping centre will be open on the Grand Final Eve Public Holiday!
The centre will be open 11am - 3pm on Friday 27th September
*Some retailers may have varied public holiday trading hours, subject to change. Please contact retailers directly for details or visit their website.